Michael Everett started selling property in 1948. Well before that, as a young man he started work as a trainee engineer at the local gas company, before serving in the RAF during the war. His first venture into property was as a sales negotiator in Ewell and shortly afterwards he set up in partnership with his brother in law from offices at 119 High Street, Epsom. His own firm Michael Everett & Company was launched in the late 1950's from our existing office at 87 High Street. As a result, the company can claim to be at least 60 years old, while the name Michael Everett has been part of the Epsom property scene for 70 years.
We have been in business for a long time and still look to maintain traditional high quality standards of service. At the same time, we provide a modern, professional service using the latest technology and marketing tools including widespread internet coverage on the leading property portals Rightmove and OnTheMarket. All our offices are linked giving our clients widespread marketing through a substantial part of the north Surrey area.
Epsom and Ashtead offices are member firms of the Royal Institution of Chartered Surveyors (RICS) and the National Association of Estate Agents and all our offices are registered with the Property Ombudsman Scheme for Residential Sales. Our lettings department is also governed by the strict rules of conduct and client money auditing requirements of the RICS and ARLA and are members of the Tenancy Deposit Scheme.
We believe that at Michael Everett & Company we can cater for all your property needs using effective modern marketing techniques, while still delivering the traditional qualities of a first class personal client service.
Meet The Team
Epsom Sales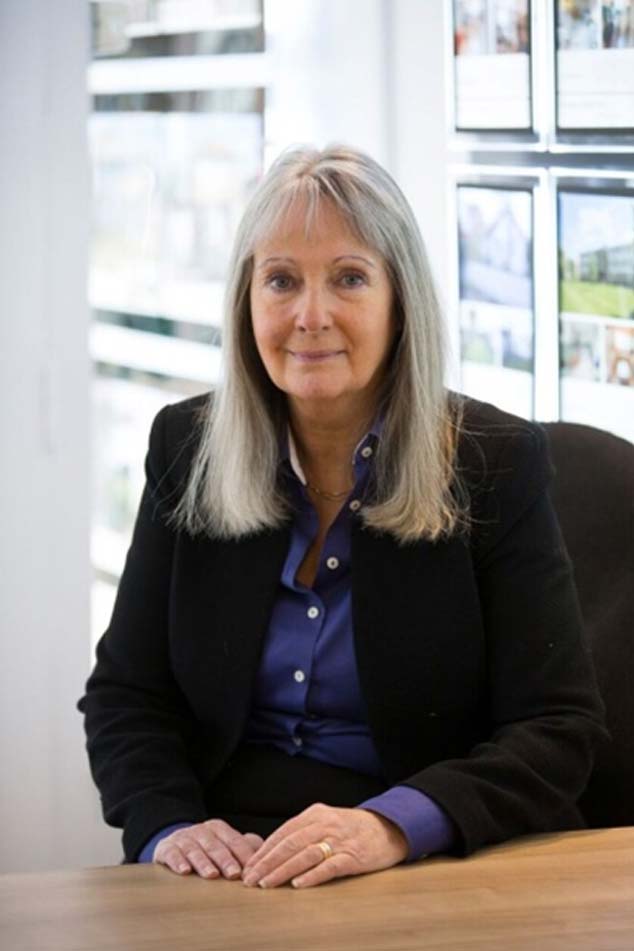 Liz Mcgowan
01372 724477
This email address is being protected from spambots. You need JavaScript enabled to view it.
Has enjoyed 30 years with the company. A well known local resident, who has accumulated a wealth of local knowledge and a huge client base over the years. She enjoys the challenge of selling quality homes and matching client criteria and uses her vast experience to ensure that her transactions move smoothly from offer to completion.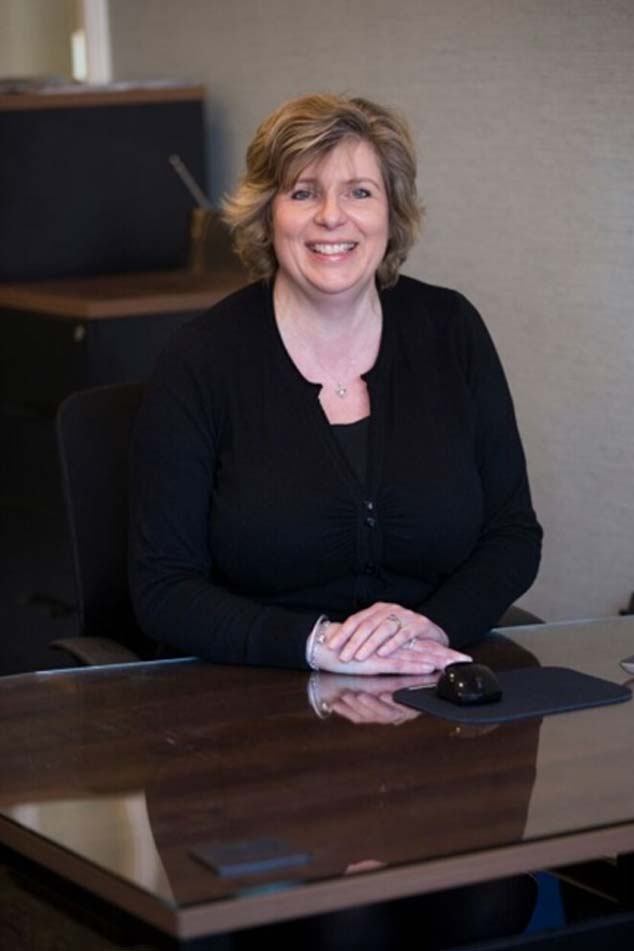 Claire Price 
01372 724477
This email address is being protected from spambots. You need JavaScript enabled to view it.
Claire joined Michael Everett & Company in 1995 having worked in estate agency since leaving school. She now works in our Epsom office. She is married with two grown up children and has been a resident of Walton on the Hill since birth. When not in the office Claire enjoys spending time with her family and when she has a spare few hours loves nothing more than taking leisurely walks in the local countryside.
Epsom Lettings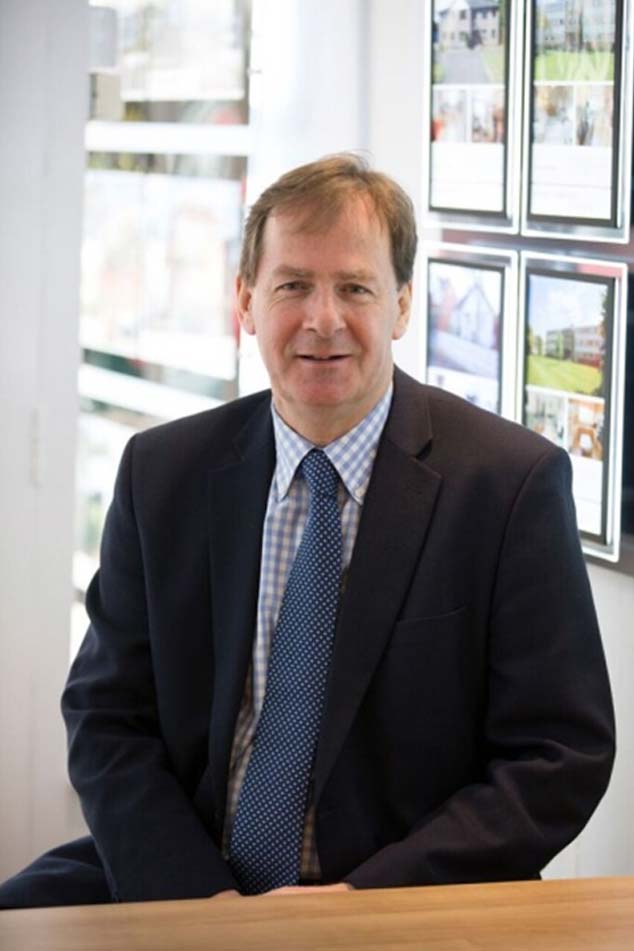 Hamish Everett

01372 725161
This email address is being protected from spambots. You need JavaScript enabled to view it.
Partner and runs the lettings and management side of the business. Hamish both lives and works in Epsom and has spent some 25 years in the company having had several years of experience working for a large London agent. He is a Chartered Surveyor and is highly experienced in all aspects of residential Landlord and Tenant business.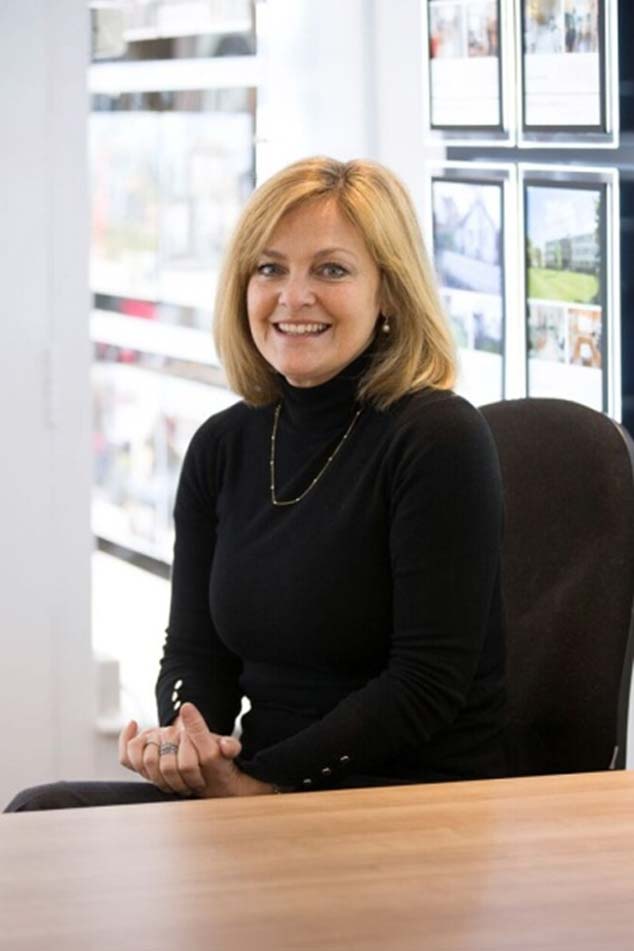 Nicky Dunford

01372 725161
This email address is being protected from spambots. You need JavaScript enabled to view it.
'I have lived in Epsom since 1976 and have been working for Michael Everett for 9 years, in the Lettings Market. Having been a local for many years, I've gained invaluable knowledge of Epsom and the surrounding areas, which is so useful when advising Landlords and Tenants alike.'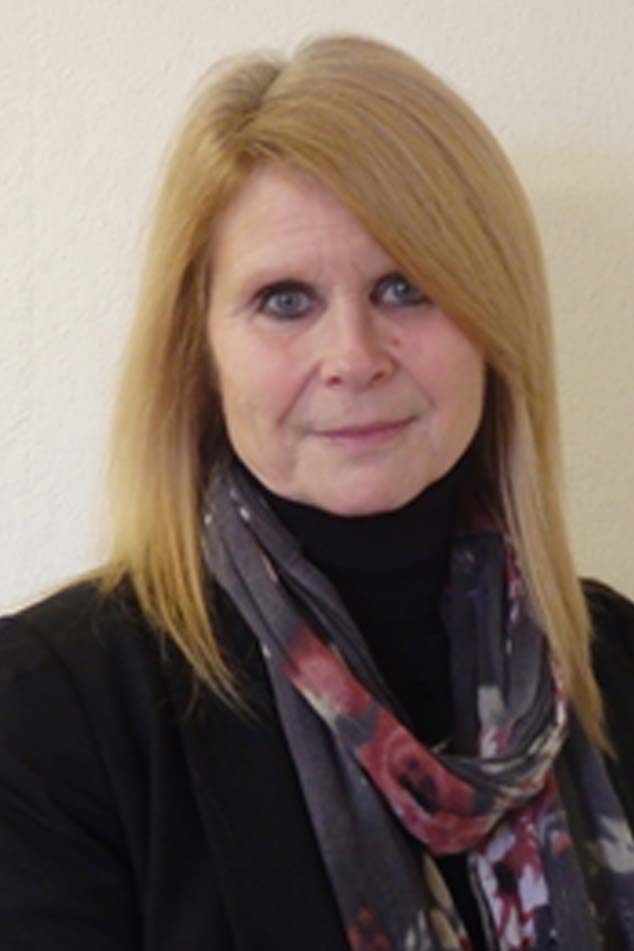 Sarah Ireland

01372 725161
This email address is being protected from spambots. You need JavaScript enabled to view it.
Sarah works for the company on a part time basis, mainly in the lettings department, but is often found helping out in sales. She has been with us now for 7 years and being born and bred in Epsom has first class knowledge of the area and its surroundings.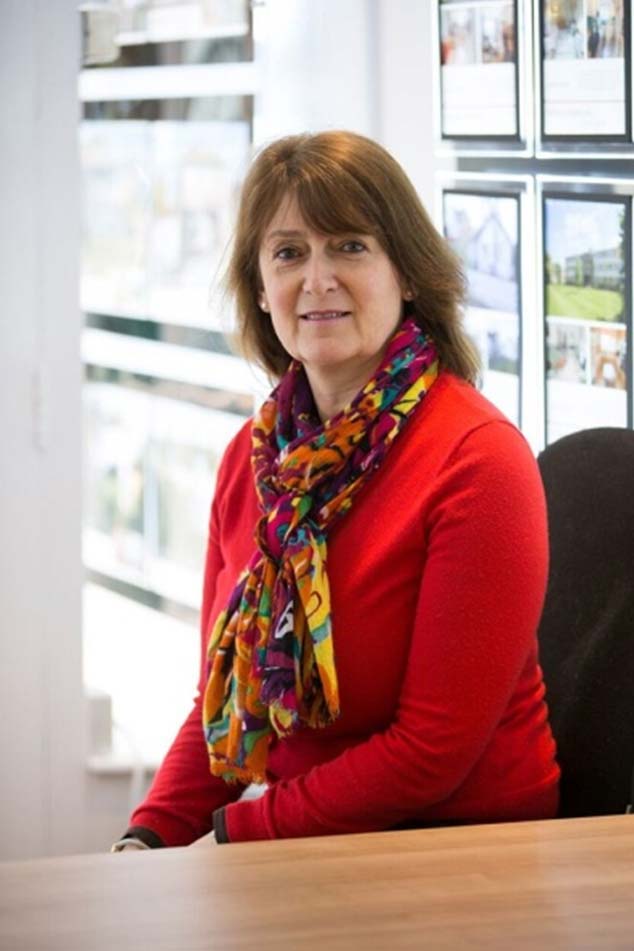 Silvana Wilson

01372 725161
This email address is being protected from spambots. You need JavaScript enabled to view it.
Silvana is part of our letting team, responsible for assistance to landlords and ensuring that new tenancies run smoothly
Walton Office
Alan Gout

01737 814877
This email address is being protected from spambots. You need JavaScript enabled to view it.
Alan started his career in estate agency in 1985, following a short career in banking, and has worked in Walton on the Hill since 1991. Married with two children, Alan, and his wife Paula took over ownership of Michael Everett in Walton on the Hill in 2003 and then opened our newest office in Banstead the year after. Alan is a highly regarded estate agent with a real passion for providing the highest levels of customer care and personal attention. Outside of work Alan has an addiction for cars, skiing and football and is Director of both Brockham and Dorking Football Clubs.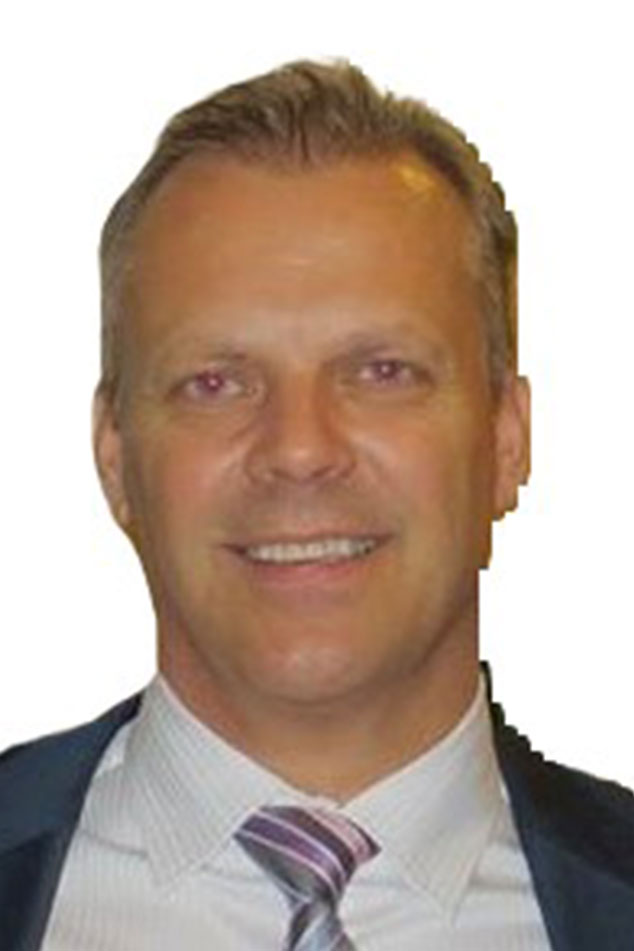 Richard Stenning

01737 814877
This email address is being protected from spambots. You need JavaScript enabled to view it.
Richard started his career in estate agency in his home town of Coulsdon before opening the Gascoigne-Pees Country Homes Department at Walton-on-the-Hill in 1983. In 1990 Richard moved to their Banstead Village office whilst also overseeing the Walton office. Richard joined Alan Gout in our Walton-on-the-Hill office in 2016 to work alongside Alan and further develop residential sales in the local area. Outside of work Richard enjoys socialising with friends and family, DIY, holidays, golf, and skiing.
Banstead Office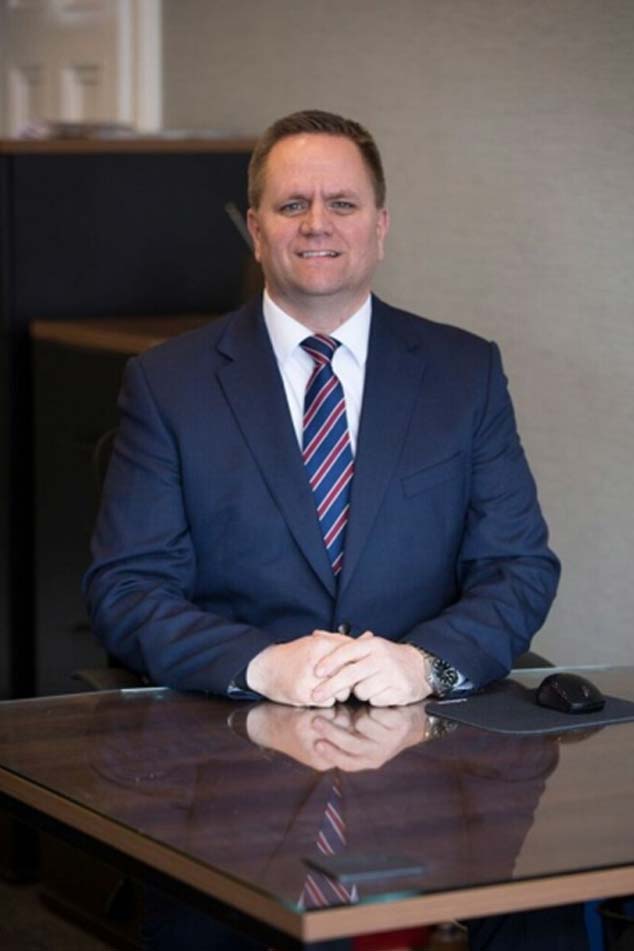 Stephen Ball

01737 850400
This email address is being protected from spambots. You need JavaScript enabled to view it.
I have been in residential sales for over 20 years and have been managing the Banstead office of Michael Everett since 2004. We have a friendly team at our Banstead office who are committed to giving honest and professional advice throughout your move with us.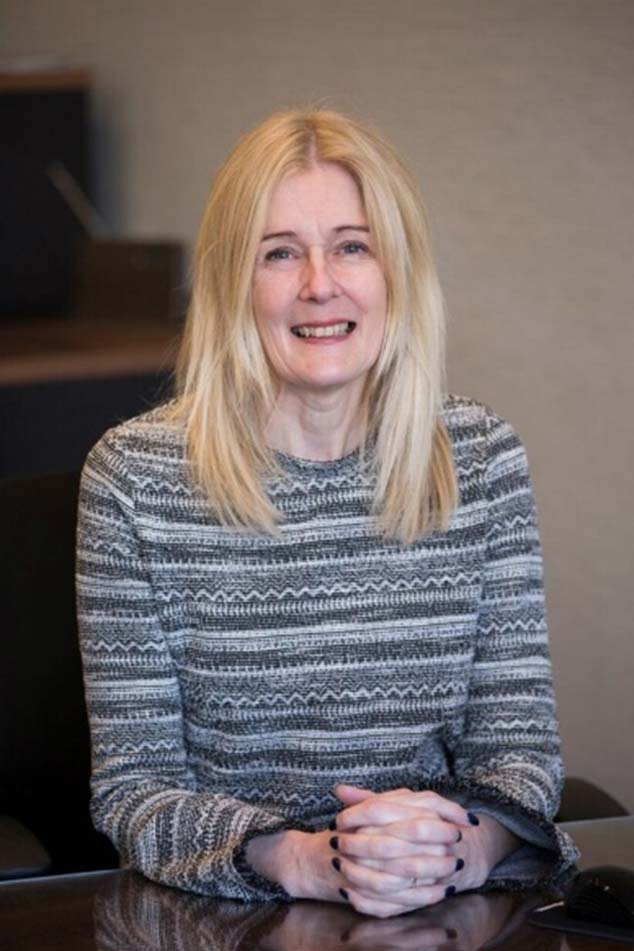 Heather Hughes

01737 850400
This email address is being protected from spambots. You need JavaScript enabled to view it.
I worked in the New Homes sector, of the industry, for ten years before joining a successful team in the Banstead Office. I have found the past 9 years, at Michael Everett, extremely rewarding and enjoy ensuring that all of our clients benefit from our professional moving experience.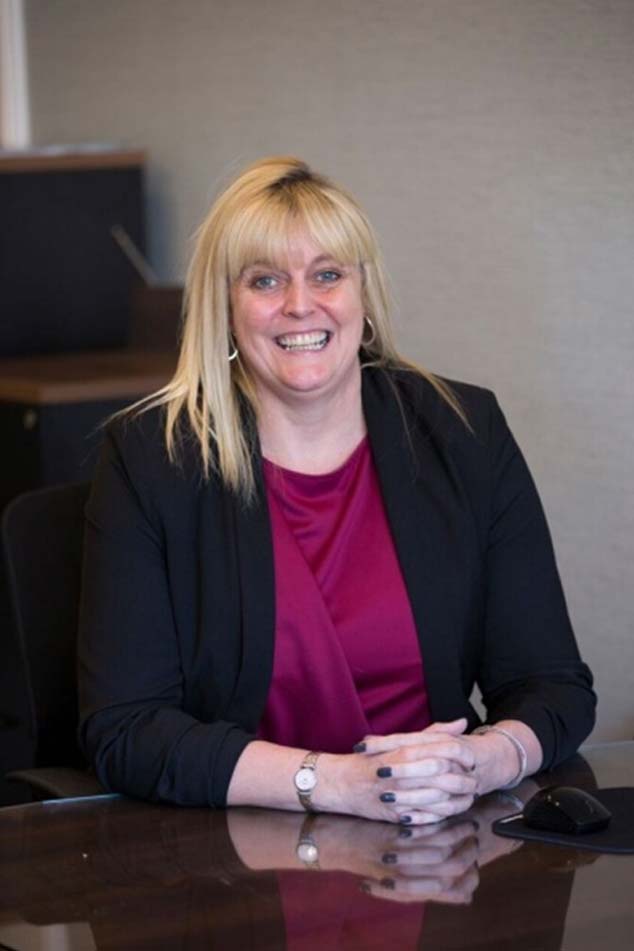 Helen Hanlan

01737 850400
This email address is being protected from spambots. You need JavaScript enabled to view it.
Helen joined our team five years ago. She has a wealth of experience in New Homes having run the sales offices on several large and smaller sites.
Ashtead Office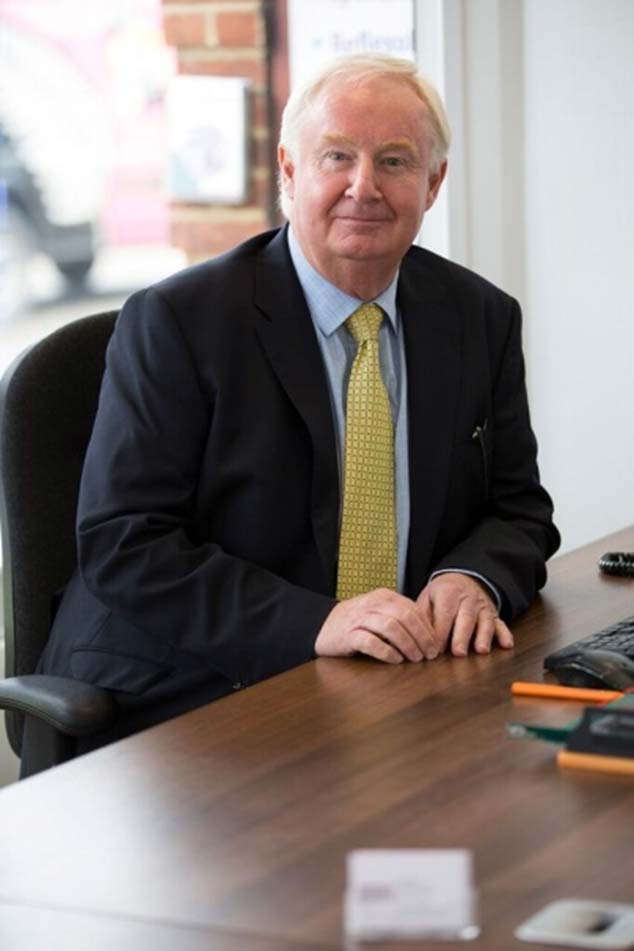 Mark Everett
01372 273448
This email address is being protected from spambots. You need JavaScript enabled to view it.
The Consultant with some 35 years of experience in sales and valuations in the local market. A Chartered Surveyor, RICS Registered Valuer, fellow of NAEA and ARLA member, he has the highest qualifications to deal with all aspects of residential property. Specialising in Sales and New Homes and Land, he is based in Ashtead although covers all office areas